Connecting the right people with the right opportunities.
For over twenty years, Allegiance Staffing has successfully placed 15,000+ qualified full-time and temporary workers in jobs they love.
Allegiance is About Building Relationships
At Allegiance Staffing, we want to build employment relationships that last for years to come. Hear more about how we connected the right employer with the right employee in this testimonial video!
Industries We Serve
We serve a variety of industries and are always adding more. If you don't see your specific industry – don't worry! Contact us today and find out how we can optimize your business.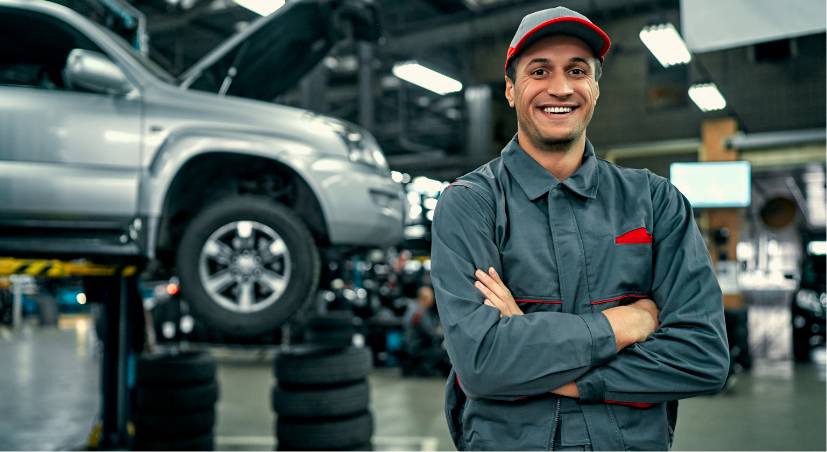 Warehousing
Staff your warehouse with dependable and safe employees.
Manufacturing
Hard-working, skilled-labor employees with continuous safety training.
Hospitality
We aim to find the right fit for your customer service culture.
Healthcare
Staffing most non-prescribing and non-diagnosing positions in healthcare.
Clerical
Keep your office in order with top-notch, trained clerical staff employees.
Call Center
Friendly, professional voices to fill your call center or collection agency.
Find Your Location Today and Get Started!
Not sure what industry you want to work in or even what job fits your skill set? Quick Apply today to be matched with a job that fits YOU!
Partner with Allegiance Staffing
Elevate your operating reality by eliminating unnecessary headcount, turnover, and safety incidents. Allegiance Staffing can provide you with a cost-effective, high-quality labor solution you can rely on.
---
Find an Allegiance Staffing Location Near You
We have locations all over the United States and are continuing to grow! Find an Allegiance Staffing location in your area to get started today.