Warehouse and Logistics
Your warehouse needs workers who can perform a variety of tasks over multiple shifts, and you're probably spending the majority of your operating budget for this necessary skilled labor.
When you work with Allegiance Staffing, we'll help maximize your profits with an efficient warehouse staffing solution designed just for you.
Looking for a Warehouse Job?
Allegiance Staffing is always looking for qualified Warehouse workers. Schedule an interview today to get started!
A Short List of Warehouse Positions We Staff
Inventory Control
Receives and keeps count of items in the warehouse inventory.
Warehouse Workers
Complete shipments by processing and loading orders.
Certified Forklift Operators
Unloads materials and merchandise and moves them where they need to go.
Warehouse Clerks
Manages stock of the warehouse.
Quality Control
Tests and assesses products.
Shipping and Receiving
Keeps records on incoming and outgoing shipments.
Pickers
Pulls select items from storage and readies them for shipment.
Order Pullers
Picks products in a warehouse and prepares them for customer orders.
Material Handlers
Handles, moves, and stores various non-hazardous and hazardous materials within a warehouse.
E-Commerce Fulfillment
Ensures online customer orders are fulfilled in a timely manner.
…and More!
We can help you staff any role on your logistics team.
Want to Know More About Warehouse Jobs?
What Do Warehouse Workers Make?
Curious to know what you could be making as a warehouse worker? Try our Income Calculator to find out!
Staff Your Warehouse Today
You need a logistics workforce you can count on for your warehouse. Allegiance Staffing will work with you to develop a warehouse staffing labor strategy that exceeds expectations.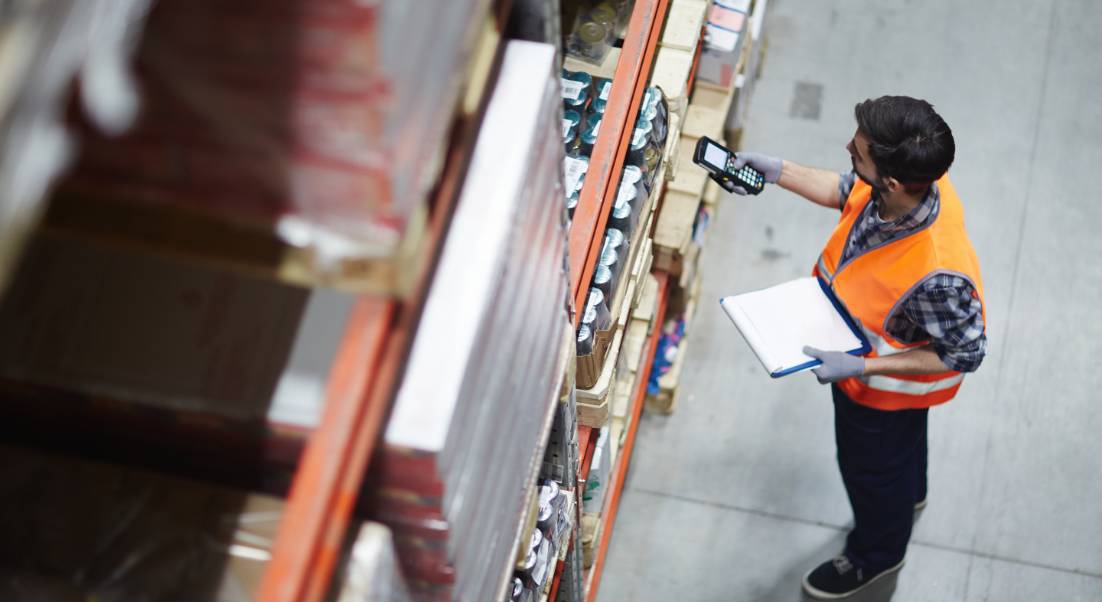 Our Approach to Warehouse Staffing
Our experienced team will staff your facility with the most dependable, skilled, and safety-conscious employees available by following our proven 3-Phase Hiring Process. Basically, we find the candidates that will show up and work hard, and we keep them happy with fair wages and respect.
Quality Service Backed by Our Net Promoter Score
Customer satisfaction is our highest priority, for both the employers we serve and the employees we match with their ideal jobs. That's why we will proudly display our customer satisfaction rating as we continue helping the businesses and workers of our communities.
Let Us Help You Staff Your Warehouse!
Your customized warehouse staffing solution is waiting for you. Contact us today to get started on your path to workforce optimization.